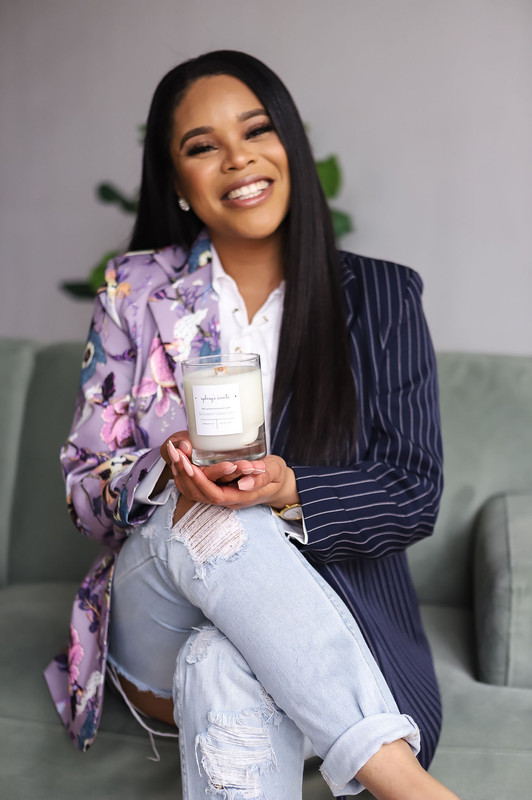 Sydney Danielle founded 'Sydney's Scents' in the fall of 2015. She was introduced to the art of aromatic therapy at a very young age by her mother who recognized early on that Sydney had a passion for it as a creative.
Today Sydney patiently crafts each candle with love and individuality. Every single candle she creates will provide a unique everlasting aroma that is unforgettable.
From her home, to yours, Sydney strives to deliver an experience unmatched.
"It's something about a therapeutic home that makes for a healthy lifestyle. I truly enjoy making these candles and I feel so overwhelmed with love knowing that my creation will bring zen and tranquility to someone else's home, enjoy. And thank you for your support" - Sydney Danielle